How you can support
White Flag Coffee
There are different ways to support the White Flag Coffee family. You can buy our coffee as well as handmade products, share your professional expertise or donate directly to the projects.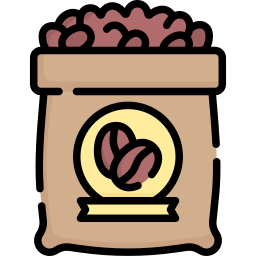 As a roaster you can buy our green White Flag Coffee as well as our hand-made products.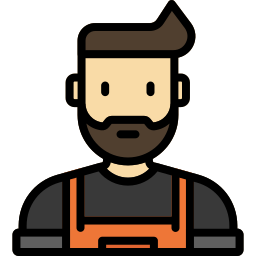 You are
a coffee professional
As a professional barista, roaster, producer or importer, you can become part of our journey by supporting our community and events.